Medicare Supplements, also called Medigap plans, stand separate from 'Original Medicare' and can be purchased from private companies licensed in your state. These plans are designed to help pay for remaining copayments, coinsurance, and deductibles after Original Medicare pays their portion. Some Medigap policies also pay for things that Original Medicare does not, such as medical care when you travel outside of the U.S.
Any standardized Medigap policy is guaranteed renewable even if you have health problems. This means the insurance company cannot cancel your Medigap policy as long as you pay the premium.
Medigap plans do not include coverage for prescription medications, however you can purchase a Stand-Alone Prescription Drug Plan (Part D) to help cover these costs.
Medigap plans are different from Medicare Advantage (Part C) plans, which are another way to receive Original Medicare benefits.
To purchase a Medigap plan, you must hold both parts of Original Medicare (Parts A and B) and still pay your Original Medicare premiums. You and your spouse also need to purchase separate Medigap policies – your personal Medigap policy will not cover healthcare costs for your spouse.
More questions? Give our licensed insurance agents a call at 218-281-1970, OR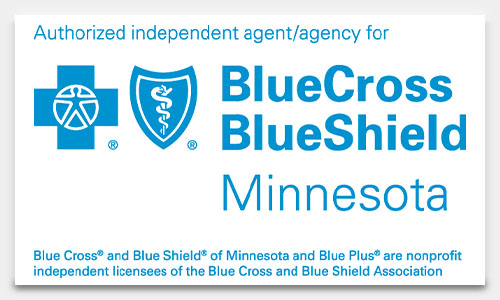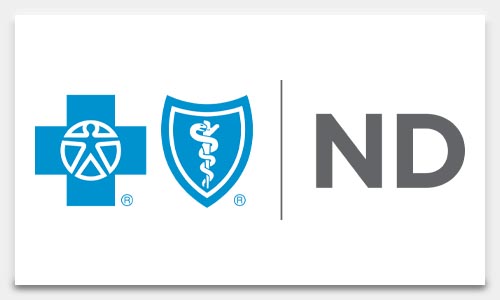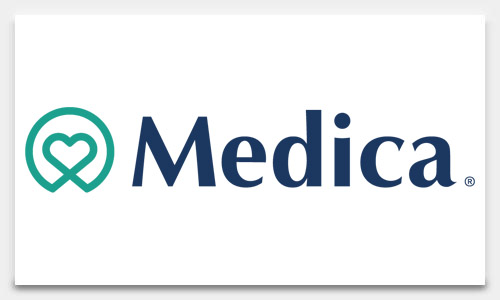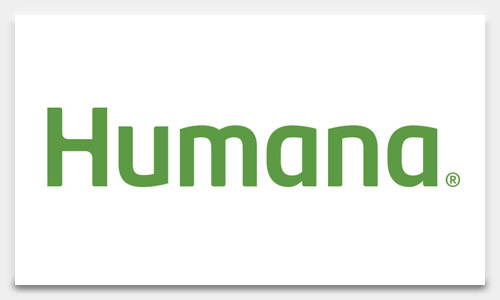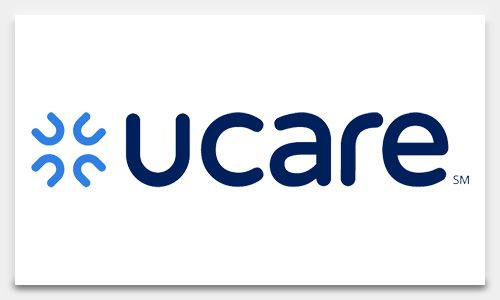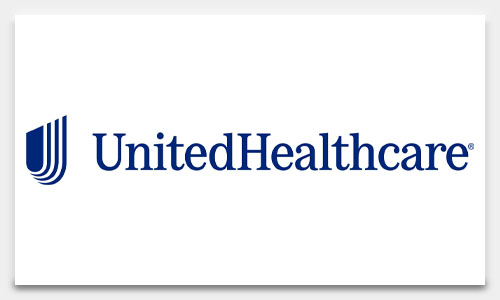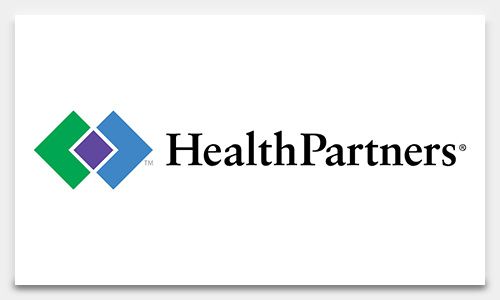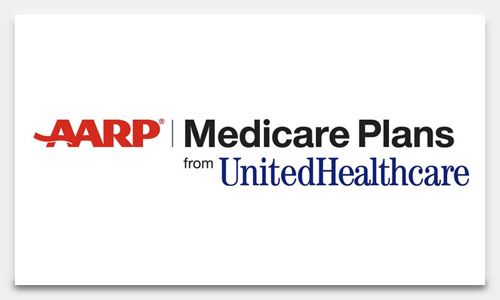 AARP-UHC