Medicare Prescription Drug Coverage is an optional benefit offered to everyone with Medicare through private companies. You can have a stand-alone plan with Original Medicare, pair a Part D plan with a Medicare Supplement (Medigap) plan, or have Part D included in a Medicare Advantage (Part C)
Although it is optional, if you do not get Prescription Drug Coverage when you are first eligible, you may pay a penalty when you join later - unless you hold other Credible Prescription Drug Coverage or get Extra Help.
It is important that you review your drug plan every year to make sure you are the best plan based on your needs. Here at the Longtin Agency we are here to assist you with your yearly review - and as always our services are free of charge.
More questions? Give our licensed insurance agents a call at 218-281-1970, OR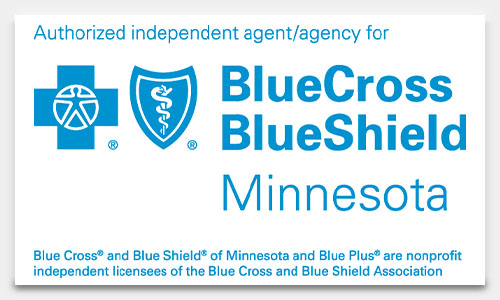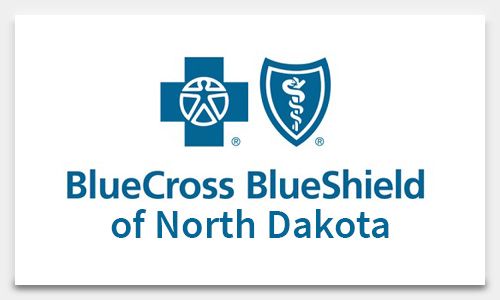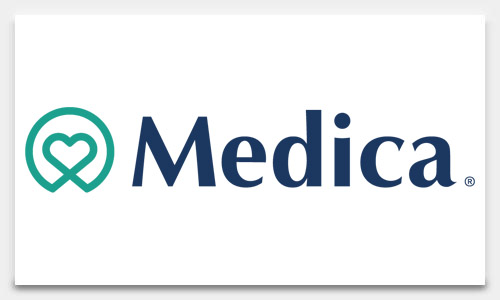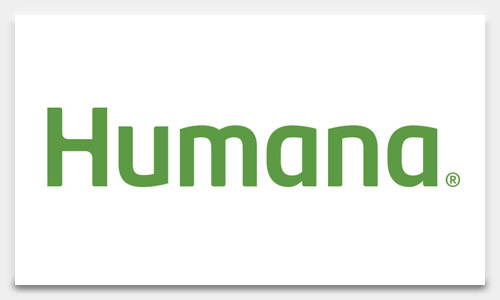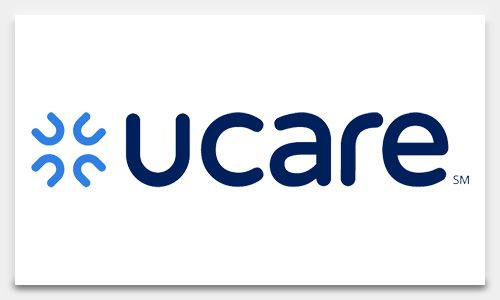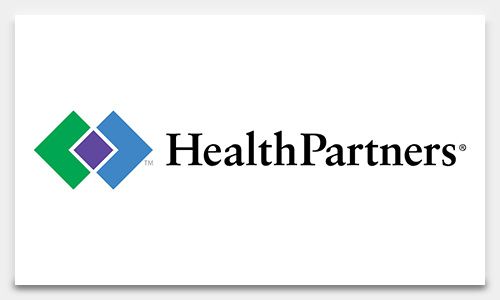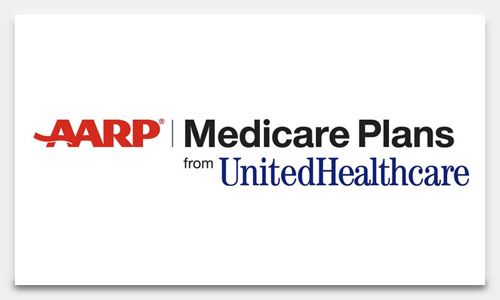 AARP-UHC